In album:

JTR Heating & Air Conditioning
When it comes to taking care of your heating, cooling and refrigeration needs, you should look no further than learning about JTR.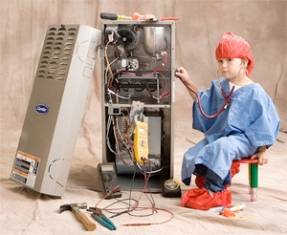 JTR Heating & Air Conditioning
121 W Main St - Peotone, IL 60468
1-708-298-8694
http://www.jtrenergy.com/
hvacrceo@aol.com

For over 25 years our team has been providing quality customer service to both our commercial and residential residents. Our team has also won the Carriers President's award two years in a row for our service.

https://plus.google.com/112918283559962025535/about
Commentaires
Ajouter un commentaire
S'il vous plaît connectez-vous pour pouvoir ajouter des commentaires !